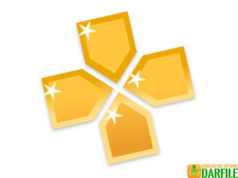 DARFILE.COM – PPSSPP is the best, original and only PSP* emulator for Android. It runs a lot of games, but depending on the power...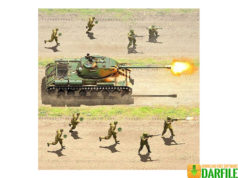 DARFILE.COM – Humanity thought that the first world war and the second world war would never happen again. But it seems that Armageddon has...
DARFILE.COM – The Fishercat is a fish hunting game, in which the player controls a cat with complete diving equipment and fires a harpoon...
DARFILE.COM – Survival RPG 2: The temple ruins is the sequel to the first game: Survival RPG - The lost treasure. It's a classic...
DARFILE.COM – Anger of Stick 5 is a two-dimensional action game where the player controls one of the figures from the '90s flash animation....