Animation | Design | Modeling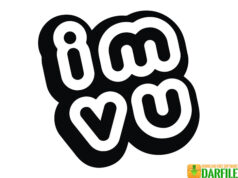 DARFILE.COM - IMVU is a communication application that allows you to create 3D animated characters to interact with other people. If you want to...
DARFILE.COM – SketchUp Pro is the premium version of the software. SketchUp includes additional features for Importing and Exporting various file formats, access to...
DARFILE.COM – Sweet Home 3D is a free home design software that will help you to create a complete home design with interior decoration...
DARFILE.COM – SketchUp Make is a graphic design application for creating and modifying various types of 3D models quickly and easily. When working in the...
DARFILE.COM – FreeCAD is a freeware application for modeling 3D CAD / MCAD / CAX / CAE / PLM aimed at mechanical engineering and...
DARFILE.COM – Blender is an open source application for creating even 3D animated images, rendering, and interactive and playback creation. Blender has proven to be...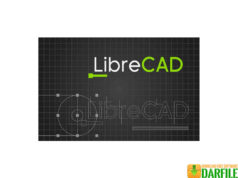 DARFILE.COM – LibreCAD is a free CAD Software that can design 2D models very well with a display that is very easy to understand. AutoCAD...