DARFILE.COM - PhotoPad is a free photo and image editing application that can be used on a Windows PC for non-commercial use. This application...
DARFILE.COM – Krita is a flexible drawing application for professional digital artists who are equipped with various tools for pouring visual art concepts. Krita Software...
DARFILE.COM – Jeta Logo Creator is a simple software for creating logos, icons and graphics. This software is also considered a fast and good...
DARFILE.COM – MediBang Paint is a lightweight digital painting program for making comics that is equipped with brushes, fonts, artificial backgrounds, and other resources. It's...
DARFILE.COM – FotoSketcher is a freeware application that can convert / convert photos into sketches of digital photos automatically. If you want to turn portraits,...
DARFILE.COM – WildBit Viewer is a fast image viewer with a slide show and editor. Includes an capture interface in a super-fast folder, file...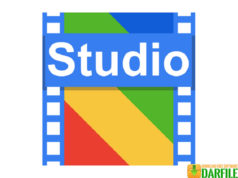 DARFILE.COM – PhotoFiltre Studio X is an application that can be used to make repairs to an object photo and image so that the...
DARFILE.COM – Inkscape is a vector graphics editor software similar to Illustrator, CorelDraw or Freehand using the standard W3C Scalable Vector Graphics (SVG) file...
DARFILE.COM – MyPaint is a free graphics application for digital painters. This allows you to focus on art not on the program. MyPaint is equipped...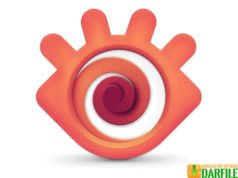 DARFILE.COM – XnView is a multi-format graphic browser, viewer, and Image / photo converter. This software can read more than 400 file formats, for...